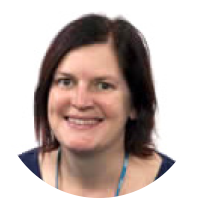 Jackie Fenemore
Lung Cancer Advanced Nurse Practitioner
Christie Hospital Foundation Trust
Jackie Fenemore is a Lung Cancer Nurse Clinician working with the Lung Medical Oncology and Clinical Oncology Team at the Christie Hospital Foundation Trust. She is the Vice Chair of the NLCFN Committee.
Previous positions include: a Grade 7 Research Sister working on Phase I and II clinical trials of gene therapy and novel treatment therapy for cancer patients (2002–2007); and a Lung Cancer Clinical Nurse Specialist (2007–2017). She is a registered non-medical prescriber and is lead on the concurrent chemo/radiotherapy treatment pathway at the Christie Hospital NHS Foundation Trust.
Over the years, Jackie has supported lung cancer patients in both in- and out-patient settings, performing assessment and review of treatment, symptom control, emotional support and co-ordinating the multidisciplinary team. In addition, she has developed patient information surrounding lung cancer and completed clinical secondments overseas.
Back to faculty page
Other lung cancer faculty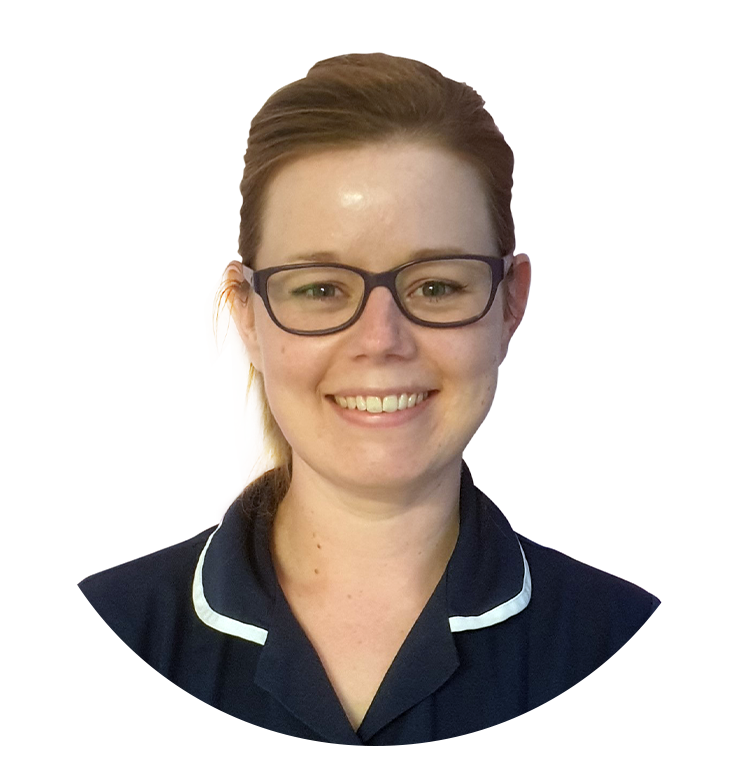 Jacqueline Wilson
---
Senior Sister of the Day Case Chemotherapy Unit and Community Chemotherapy Service, Birmingham Heartlands Hospital.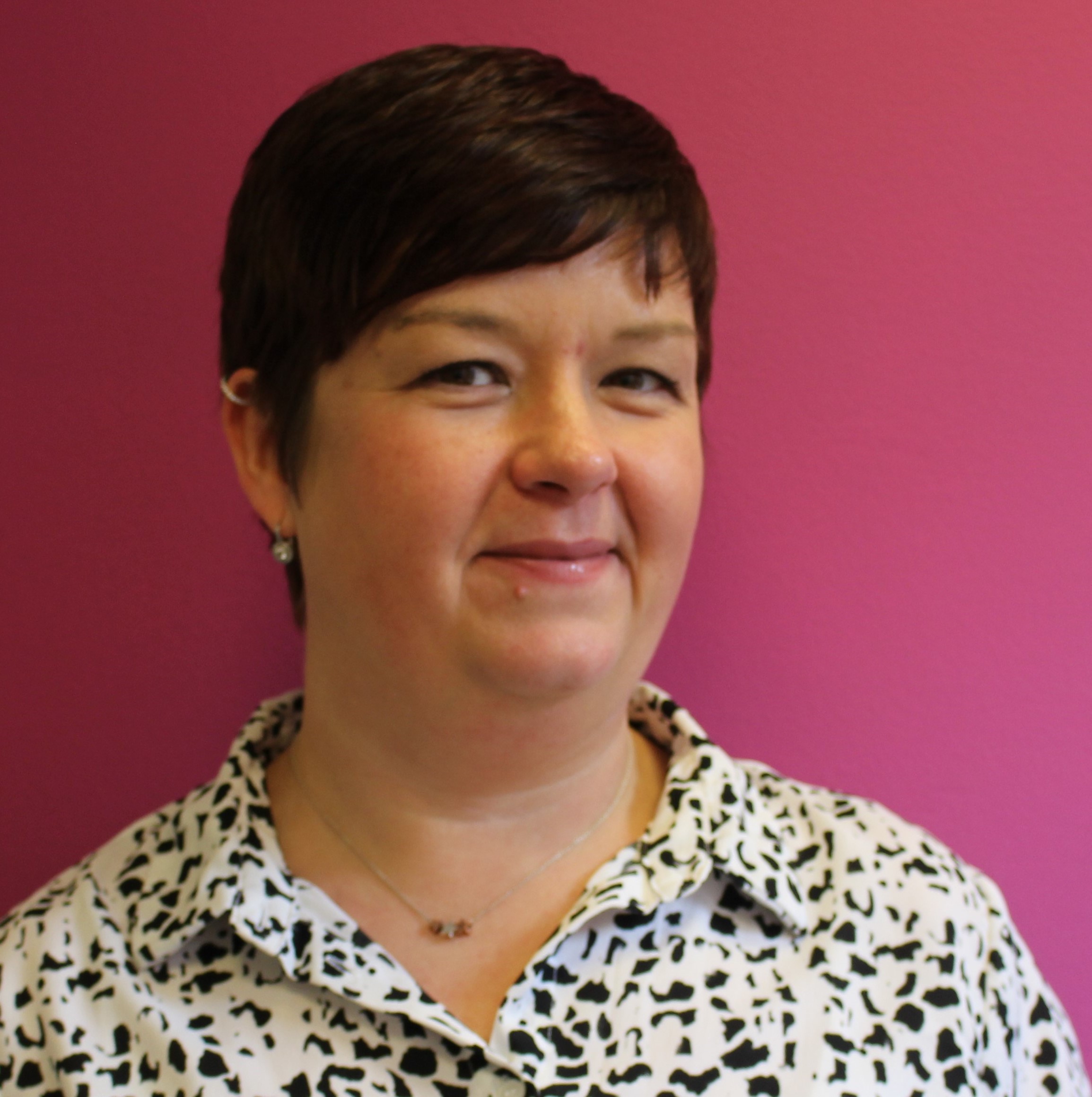 Rachel Mugnai
---
Rachel Mugnai is a Nurse Adviser at Target Ovarian Cancer.