Oncology eLearning designed for Nurses
Oncology Nursing in Practice (ONiP) eLearning platform is independent and free-to-access. It is specifically designed for you, as an Oncology Nurse, to access any time to improve your patient's treatment journey.
E-learning modules are developed by a specialist nurse faculty and include pre-reading resources and an engaging, interactive interface.
Register to access modules now or sign up to receive the latest newsletters. Learn more about ONiP.
Latest eLearning subjects ›
Accredited e-Learning
Each of our ONiP eLearning modules are accredited by the Federation of the Royal Colleges of Nursing (RCN).
The RCN cannot confirm the competence of any practitioner.
"It's very important as a nurse to demonstrate that you have kept your education practice up-to-date, so to be able to access a module that's accredited is a really important thing. It also helps when you re-register as a nurse."
– Jackie Fenemore, Lung Nurse Specialist at the Christie Hospital Foundation Trust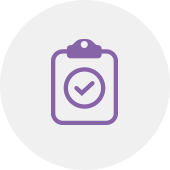 Survey results
See the day-to-day challenges oncology nurses face and how we have addressed them in our e-Learning.
More information >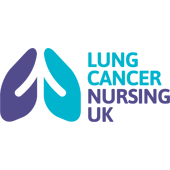 LCNUK
Lung Cancer Nursing UK (LCNUK) supports our eLearning modules in lung cancer.
More information >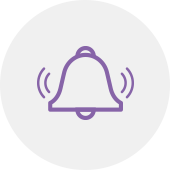 Newsletters
Sign up to receive updates as new courses become available. Sign-up ›