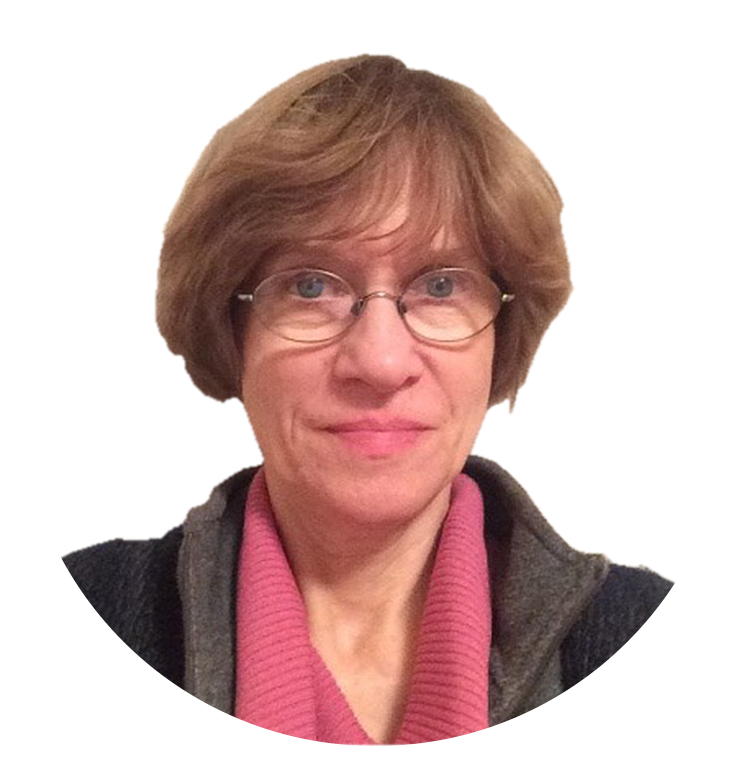 Ingrid Haupt-Schott
Ingrid currently works as a MacMillan National Thyroid Cancer Clinical Nurse Specialist (CNS), supporting thyroid cancer patients in South East Wales in a face-to-face role. In her position, Ingrid also supports patients from two English centres via a 'virtual' CNS service, i.e. providing information and support over phone and email.
Among her other responsibilities, Ingrid also runs a telephone follow-up clinic for low-risk thyroid cancer patients, leads on the UK Low Iodine Diet Working Group and is involved in the development of patient information materials detailing recent changes in the treatment of thyroid cancer.
Ingrid provides support for her colleagues working in healthcare in various ways. For example, she is building up and managing a network of Thyroid Cancer CNSs, providing a platform to share information, good practice and educational materials. The network also provides formal teaching, not only on an individual basis, but also through conferences and master's courses. Ingrid has also co-authored a chapter on thyroid cancer for a textbook aimed at endocrinology nurses.
Other lung cancer faculty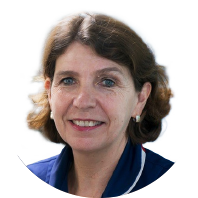 Josie Roberts
---
Lung Cancer Nurse Specialist The Rotherham NHS Foundation Trust