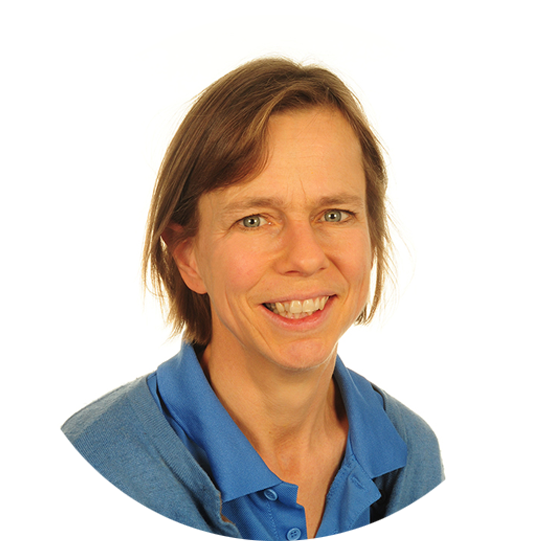 Lucy Heycock
Not being quite sure what to do with a degree in Moral Philosophy, Lucy went in to nursing in 1988. After the obligatory year backpacking, she found herself in Edinburgh where she completed her MSc in Cancer Nursing…
She moved to Oban in 2001 to take up position as the Palliative Care Nurse in the District General Hospital. In the 13 years there, the fledgling nurse-led chemotherapy service developed into an established 5 days a week chemotherapy/haematology unit and became the main focus of her work. While in Oban, she completed a PGCert in Teaching and Learning in Higher Education, Independent Prescribing and Clinical Assessment courses.
She moved to Inverness in 2013 as a Lung Cancer Nurse. Since coming to post, her motivation is how best to ensure equity of care to a patient group spread over a vast and rural geography, from Inverness and the Western Isles. Lucy is on the committee of the Scottish Lung Cancer Forum for Nurses and the National Lung Cancer Forum for Nurses (NLCFN).
Back to faculty page
Other lung cancer faculty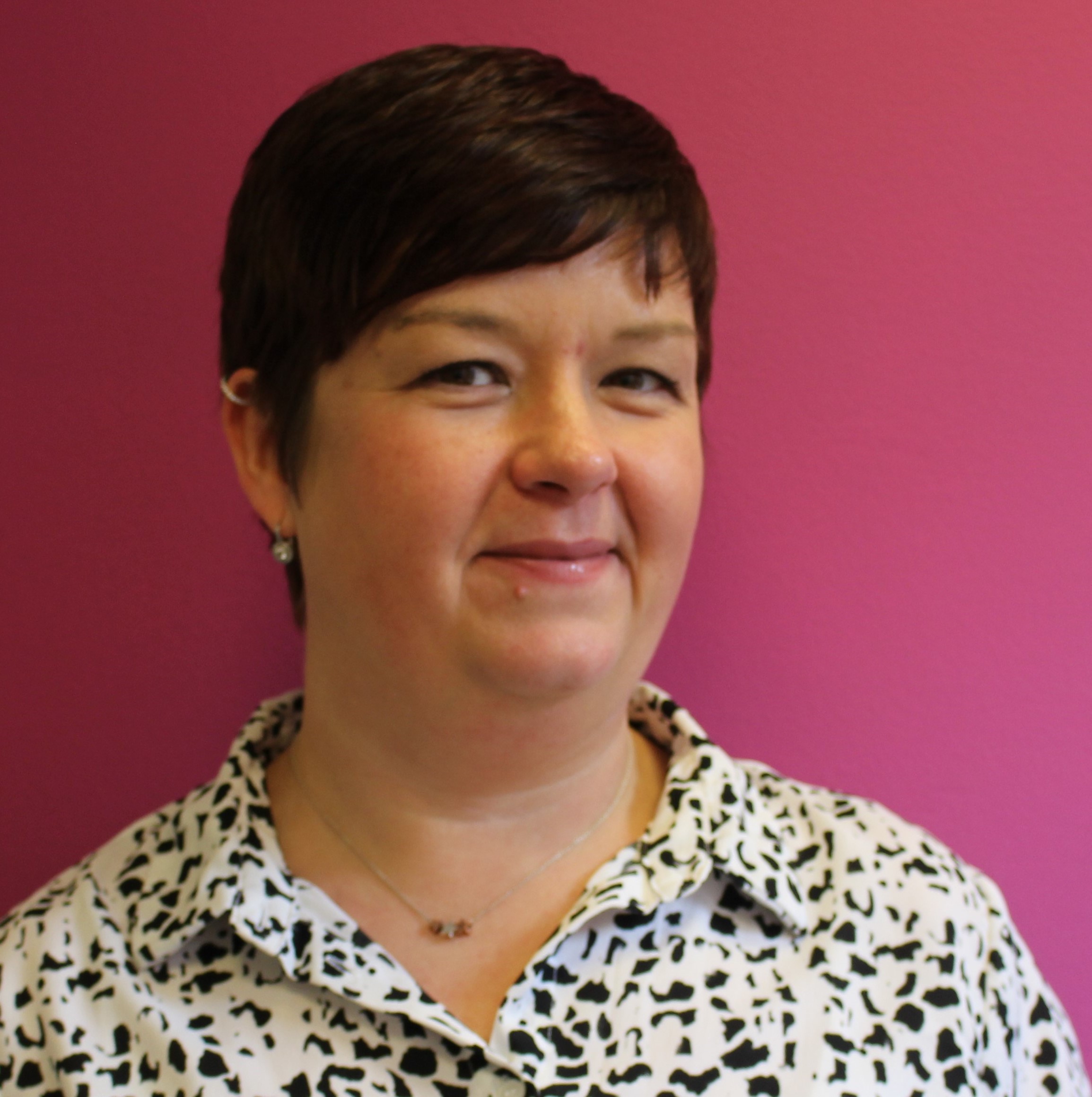 Rachel Mugnai
---
Rachel Mugnai is a Nurse Adviser at Target Ovarian Cancer.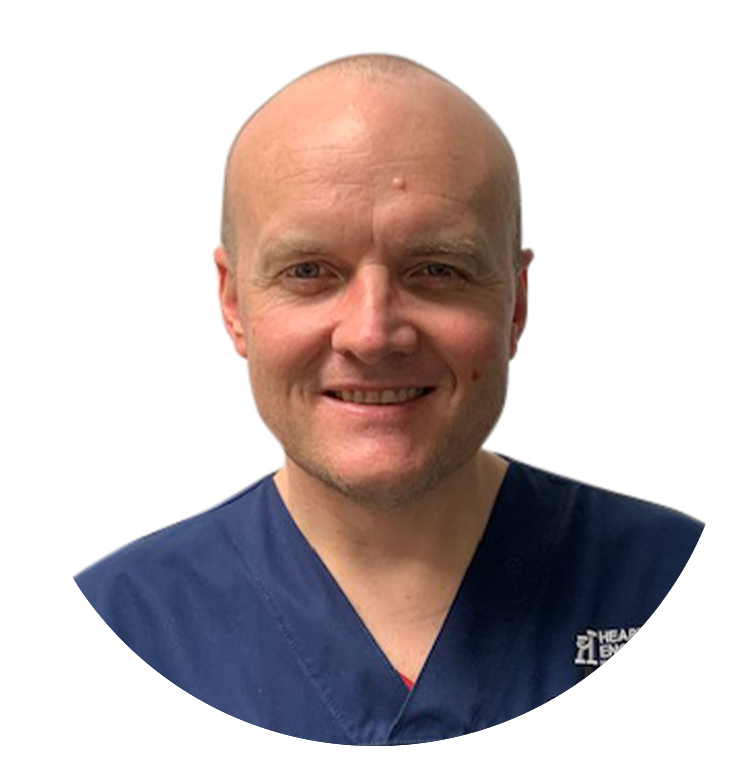 Matt Fowler
---
Consultant Nurse for Oncology and Haematology, Heartlands Hospital, Birmingham, UK