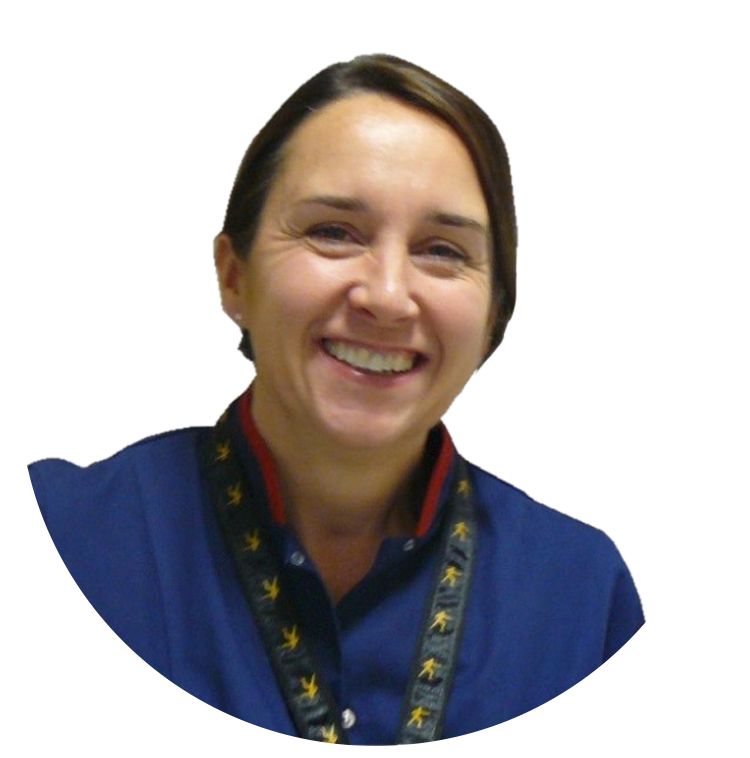 Inge Harrison
Inge Harrison qualified as a Registered General Nurse in 1987. Post-registration, she continued nursing in the UK and Australia in a variety of specialties, both medical, surgical and research and gained (BSc Hons) in Health and Social Care.
Since 2008, Inge has been the Thyroid Cancer Clinical Nurse Specialist (CNS) for Addenbrooke's Hospital, Cambridge. This was a newly created position, initially allowing only one day a week for thyroid cancer though primarily employed as an Endocrine CNS. In 2014, she established a Nurse-led Telephone Clinic for the long term follow-up of thyroid cancer patients and her Thyroid cancer hours increased to accommodate this extra responsibility. This has continued to develop and her expertise has been sought by teams nationwide establishing similar services in other centres.
In 2017, Inge moved to a dedicated Thyroid Cancer CNS role and has been able to increase her support to thyroid cancer patients. She meets all new patients, supports patients during radioiodine and tyrosine kinase inhibitor therapies and signposts patients to sources of psychological support.
Inge is a member of the Society for Endocrinology and has presented for the British Thyroid Foundation at patient group meetings. She also presented at the 2020 Thyroid Cancer Nurse Network Meeting and is a member of the network.
Other lung cancer faculty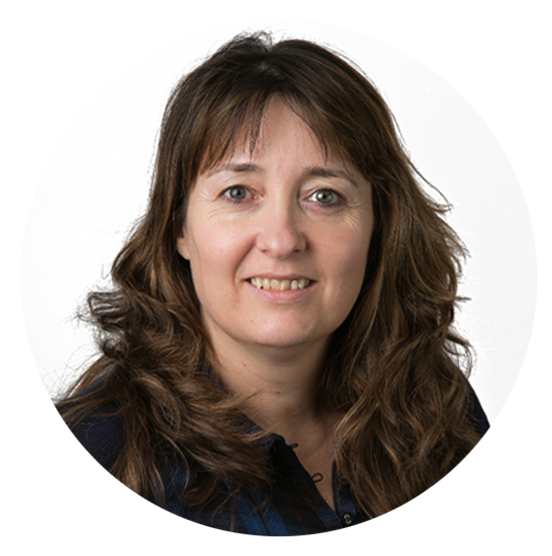 Karen Clayton
---
Advanced Nurse, Macmillan Lung Cancer Lead Nurse/Team leader Specialist Palliative Care East Cheshire NHS Trust